From a complete strata management service through to a simplified DIY Option for smaller schemes, we are able to tailor a management solution to meet the particular needs of your strata scheme.
If you have thought about changing your management, need to review your charges or feel your investment is not getting the attention it deserves, we can offer you a complimentary budget comparison report. A Class Strata Service appreciate more than ever that every dollar counts and there are alternative options available, let our team pleasantly surprise you.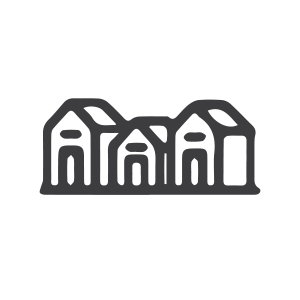 DIY – Essentials Package from $990*
This option is perfect for 2-5 lot schemes, giving proprietors peace of mind knowing their investment is meeting its statutory requirements whilst not costing a fortune in management fees to do so. By recognising that smaller schemes, comprising of 5 lots or less are exempt from many of the statutory requirements of their larger counterparts, we are able to scale down our scope of duties and fees, without compromising quality of service.
We are proud to provide smaller, efficiently managed schemes, reduced costs, meaning you only pay for the services you require.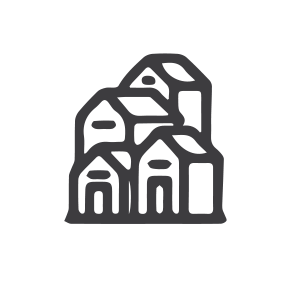 Medium Complexes
(including, small commercial and mixed use).
Although living in a strata community is a great way to share resources and access the property market, such a communal approach can inevitably present challenges. Some of the most common problems faced by owners include, disputes, miscommunication, enforcement of by-laws, maintenance issues and building defects.
By understanding these issues and recognising that small to medium lot owner's requirements differ from scheme to scheme, our team can tailor a management proposal with competitive fees below industry standards.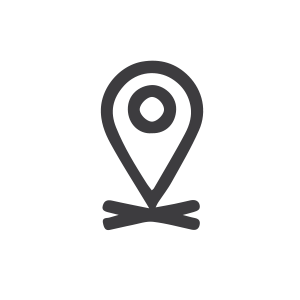 New Developments
Having the right foundations is critical to the success of any development – by partnering with A Class Strata for your next development, you can ensure a successful outcome and the long term delivery of your project.
Our team's extensive industry knowledge, and experience working with many different Developers – we can help guide you from the initial set up of your project through to the ongoing management of the complex.
We can prepare all the documents necessary for the First AGM and guide you through the meeting procedure. Support in preparing a standard management statement, accurate budgets, insurance cover is all included in A Class Strata agreed services.
Once the initial set up period is complete, and the first Annual General Meeting held, we can assist you as much or as little as you require. Our continued guidance and support ensures your purchasers enjoy a smooth handover from the sale, developer to owner, to the commencement of the strata company.
We understand not all Owners are able to attend the AGM or meetings during office hours and offer on-site meetings at times that encourage all Owners to attend (at no extra charge). We also offer skype and conference call facilities for Owners who are unable to attend in person.
By recognising the specific needs of residents living in strata communities, we've become proficient at optimising the appeal and functionality of strata developments. A Class Strata can contribute genuine value and input from the concept stage through to handover & commencement of the strata company and ongoing management.
Need an experienced strata management company to protect your property asset? Contact us for a complimentary proposal today.