In a world of ever growing legal complexities and obligations to you as a Strata Owner, it's vital that you select a professional to guide you through the everyday challenges of owning and or living in a strata titled scheme.
A Class Strata Services Perth – Specialising in Small to Medium Complexes and New Developments, servicing North and South of River in Perth, Western Australia.
Our relentless commitment to better understanding our clients needs has lead us to adopt new processes, enabling us to tailor a unique solution for smaller complexes.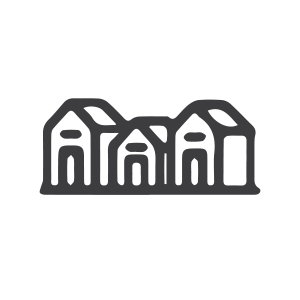 Small Complexes
By recognising that small schemes, comprising 5 lots or less are exempt from many of the statutory requirements of larger schemes, we are able to scale down our scope of duties and fees, without compromising on service.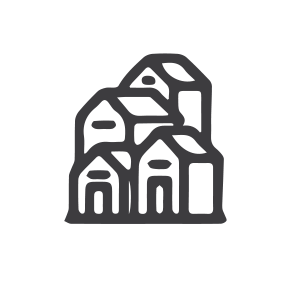 Medium Complexes
Our full agency service includes a team of strata managers with over 75 years experienced combined, dedicated administrative support as well as the flexibility of onsite mobile services and after hours meetings at no extra cost.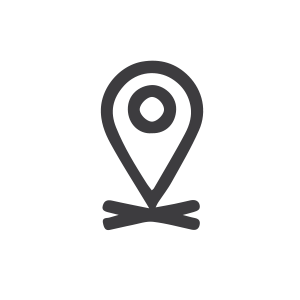 New Developments
Having the right foundations is critical to the success of any development – by partnering with A Class Strata Service for your next development, you can ensure a successful outcome and the long term delivery of your project.
Why choose
A Class Strata Services?
Unique approach to Management
A Class Strata Service offers a consultive approach to Strata Management. Our friendly team are committed to providing uncompromised service support. Whether its your home and or investment, we appreciate the importance of harmonious living within a Strata community.
Community Focussed
Focusing our expertise on small to medium complexes allows us to support a segment of the market largely unserviced by the rest of the industry. When entrusting your property with A Class Strata Service, you can be rest assured you have a team of experienced professionals on our side.
Knowledge and Expertise
Our team have extensive Strata and Property industry experience, managing both residential and commercial properties. We receive regular industry specific training as well as customer service and conflict resolution training to ensure we remain at the top of our field, delivering unbeatable service.
On going Support
We can assist you with as much or as little support as you require. We offer flexible options when it comes to the ongoing Management of the complex.
Need an experienced strata management company to protect your property asset? Contact us for a complimentary proposal today.
Request a Quote
Send us an email. All fields marked with an * are required.